BUSINESS SPONSOR
Prepare company into digital world with ERP software.
We ensure that your business will do great and reduce your anxiety.
We'll bring you the experitse and advice you require during this project.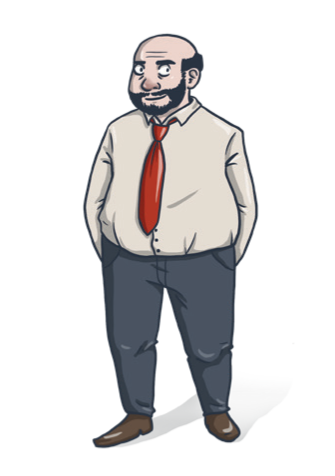 IT MANAGER
We help you in solving your test related problems.
We create a strategy for you, to help with test approach, test planning, treating  your business scenarios as test cases, coordinating your test approach, while you monitor test results &participate in GO/NOGO decision making process.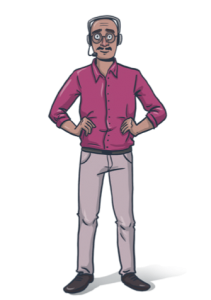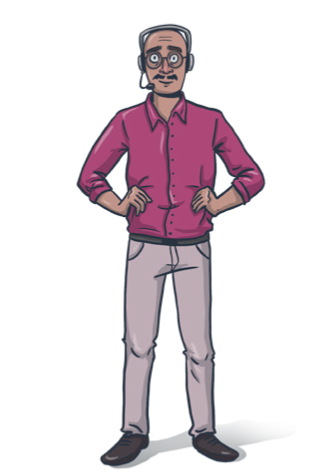 PROJECT MANAGER
Project manager is informed on the planning of test resources, budget & scope. We monitor continuously the maturity of the ERP solution and inform the PM on the Quality/Risk balance.
Dashboard will bring insight in the quality of the solution per business process.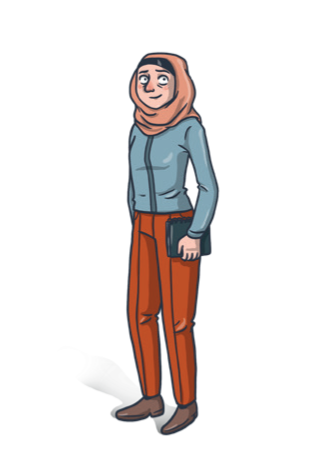 RELEASE MANAGER
Inform you on the status of defects, organize defect management process to enable you a smooth release.
Your releases are supported by a test platform which ensures continuous testing (semi-automated) before releasing solution into production.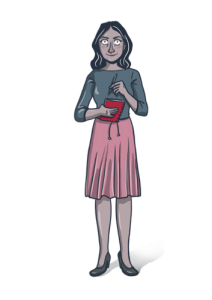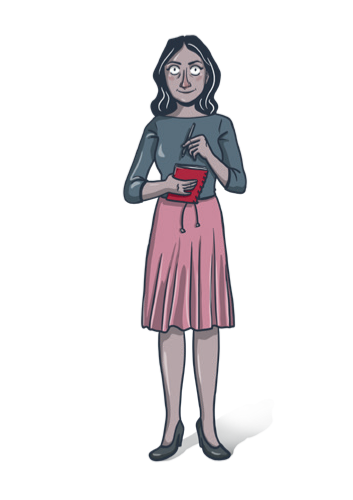 BUSINESS ANALYST
Translate your business processes into executable test cases.
Report on test progress per business process.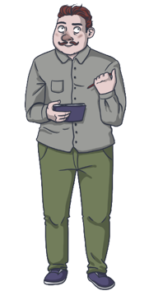 PRODUCT OWNER
Report on defects & monitor defect resolution process.
Understand ERP packages as SAP, Fusion Ora-cle, MDynamics 365 in industry types Insurance, Retail, Banking, Telecommunication & Transport.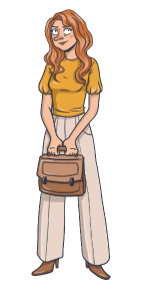 KEY USER
Ensure the requirements of the key users are considered and included into the test scheme.
Optimize the time of your best key users during the test process. Let them act as a validator instead of a simple tester.
Let the automation track a partner, which goes hand in hand with the manual tester.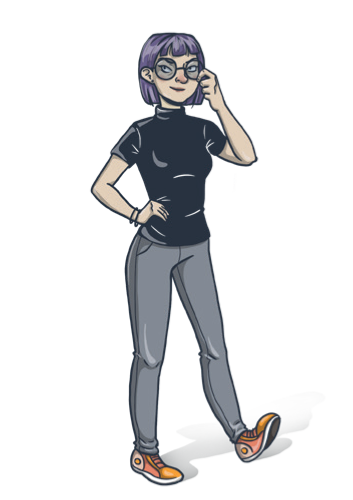 SCRUM MASTER
Include test approach earlier in the requirements/development process.
Facilitate the product user so all requirements are tested and working as requested.