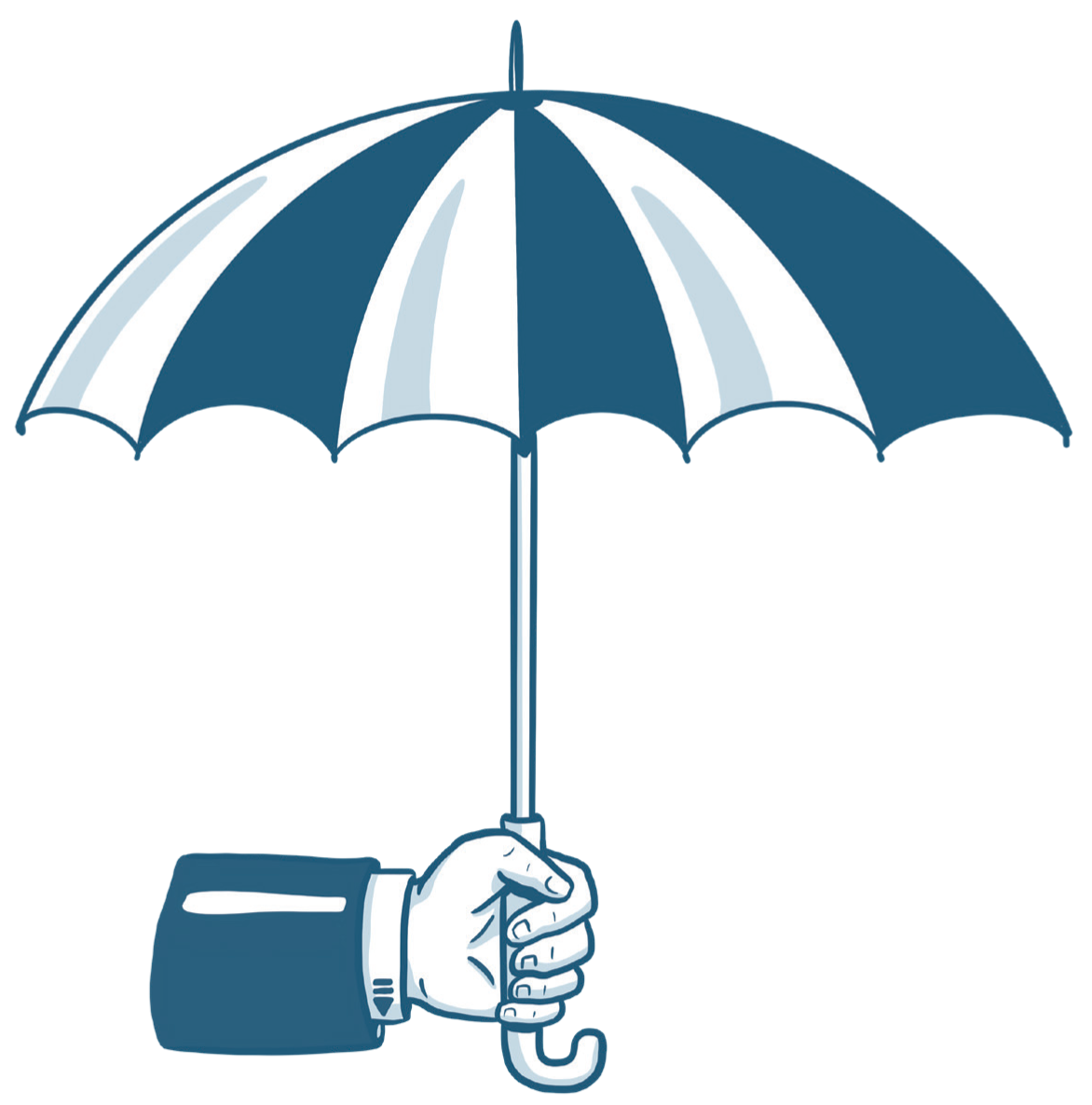 We help you with solving your problems, always making sure we have your best interest in mind
We concentrate on empathy, supporting you in this time of need, making sure your business will do great and there will be no anxiety in your projects
We bring to you expertise your teams and contractors lack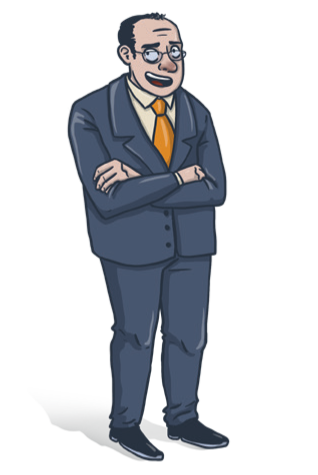 BUSINESS SPONSOR
▶ Prepare company into digital world with ERP software
▶ We ensure that your business will do great and reduce your anxiety
▶ We'll bring you the experitse and advice you require during this project
IT MANAGER
▶ We help you in solving your test related problems.
▶ We create strategy for you, help with test approach, test planning, treating  your business scenarios as test cases, coordinating your test approach, while you monitor test results &participate in GO/NOGO decision making process
▶ We provide you experienced professionals, based on your need and timing
▶ For each project, we find appropriate profiles of the testers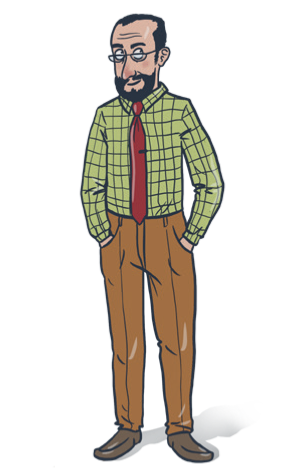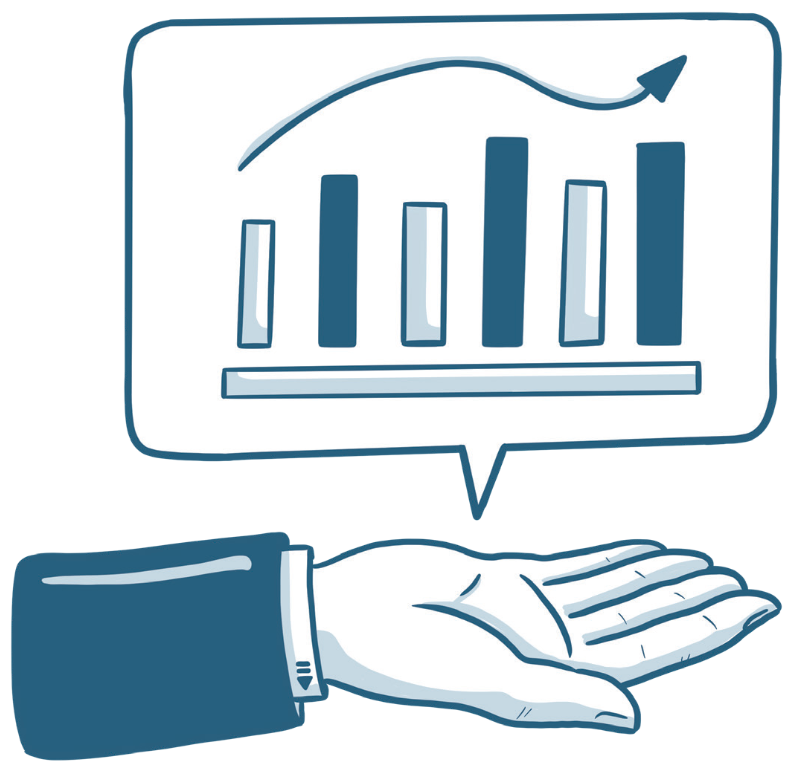 With our support you will feel ensured that your test processes, resources and issues are handled in the most optimized and efficient way
 One app to follow all your test results: new go live, new release, upgrade, small enhancement 
You get informed on the maturity of your ERP solution and your decision making process is facilitated along the way
Our app facilitates your decision making process allowing you to simply vote for GO / NOGO on each stage of cooperation 
Each of your stakeholders is being provided with apropriate communication 
PROJECT MANAGER
▶ Project manager is informed on the planning of test resources, budget & scope. We monitor continously the maturity of the ERP solution and inform the PM on the Quality/Risk balance.
▶ Dashboard will bring insight in the quality of the solution per business process.
RELEASE MANAGER
▶ Inform you on the status of defects, organize defect management process to enable you a smooth release.
▶ Your releases are supported by a test platform which ensures continous testing (semi-automated) before releasing solution into production.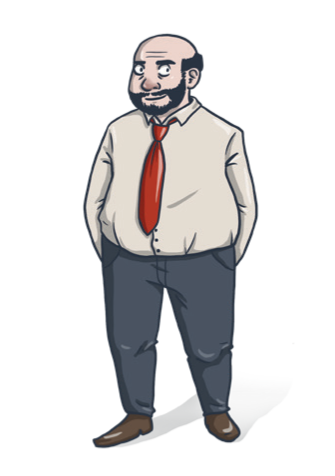 While we keep every stakeholder involved and informed, your teams can concentrate on aspects and matters crutial for your business
We take care of the test and defect management processes while you can rest
We bring to you a balanced solution between manual and automated testing processes that enables a test approach which is fast, less risky and provides you with an optimized involvement of your critical resources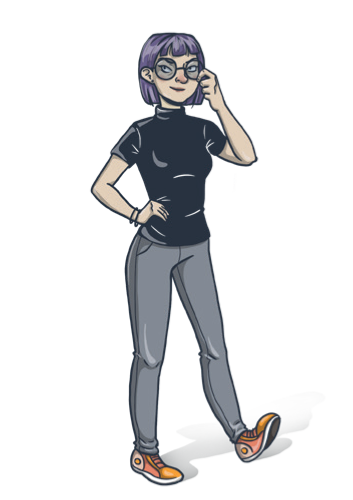 KEY USER
▶ Ensure the requirements of the key users are considered and included into the test scheme.
▶ Optimize the time of your best key users during the test process. Let them act as a validator instead of a simple tester.
▶ Let the automation track a partner, which goes hand in hand with the manual tester
SCRUM MASTER
▶ Include test approach earlier in the requirements/development process
▶ Facilitate the product user so all requirements are tested and working as requested.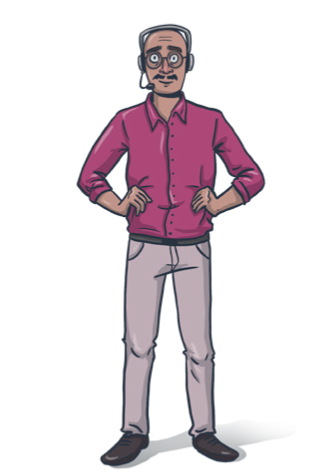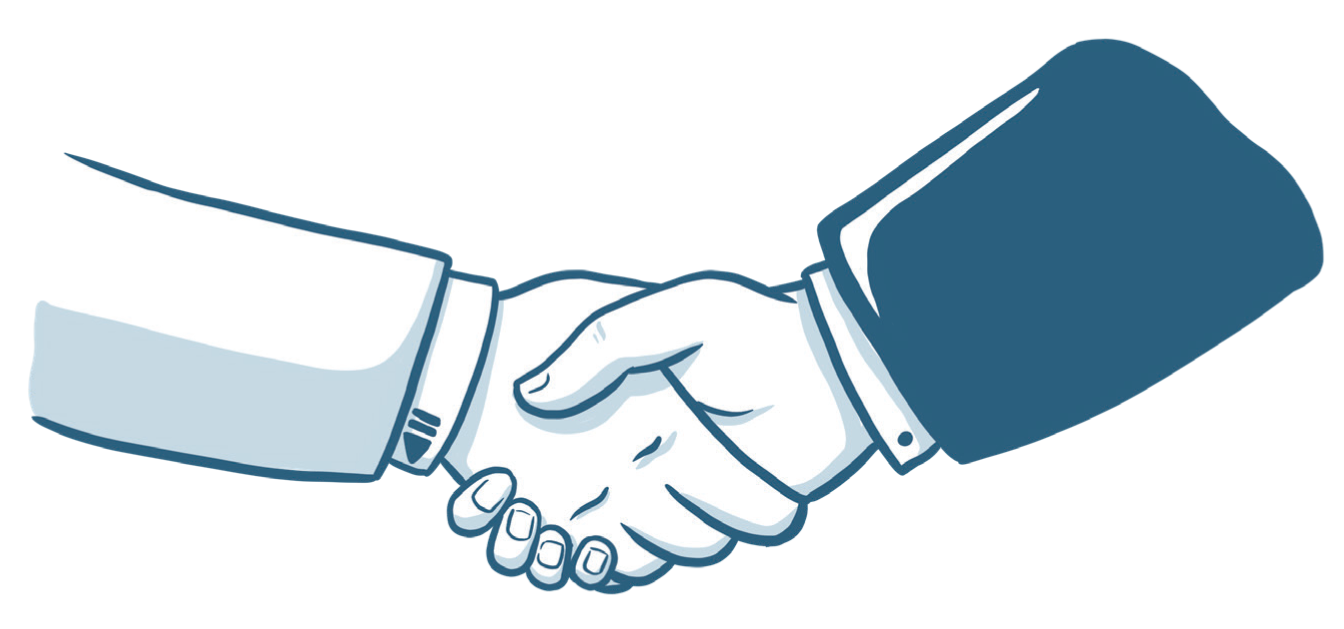 We pay attention to your needs, always spend time to know our Client's industry, business in order to meet specific needs
We act as your businees friend and partner always having your best interest in mind, being there for you in good days and challenging moments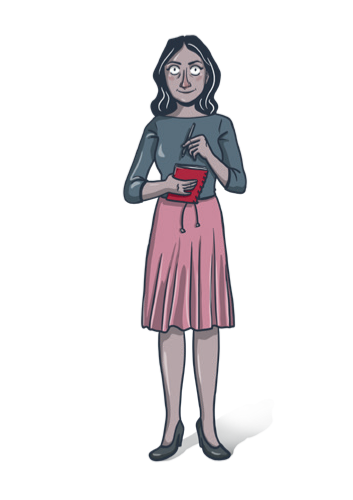 BUSINESS ANALYST
▶ Translate your business processes into executable test cases.
▶ Report on test progress per business process
PRODUCT OWNER
▶ Report on defects & monitor defect resolution process.
▶ Understand ERP packages as SAP, Fusion Ora-cle, MDynamics 365 in industry types Insurance, Retail, Banking, Telecommunication & Transport.