We offer a flexible solution across the full scope of SAP test management.
Leveraging the best methods, tools and people.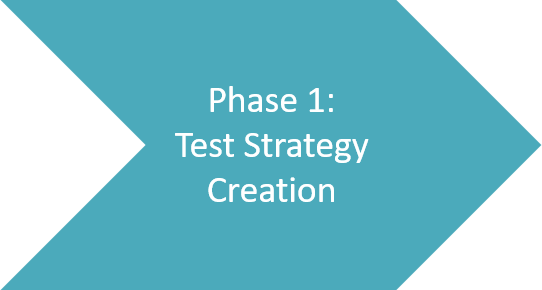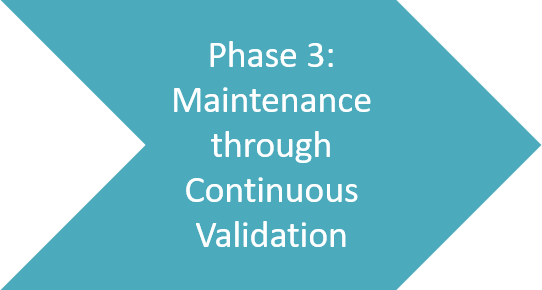 Phase 1: Test Strategy Creation
We design a custom-made and flexible test strategy based on your specific case.
A test manager from the network with experience in your industry comes to your business to do an audit. During this audit we target the migration scope, SAP migration maturity, lead-time ambitions and resources available. Through interviews with your internal users these insights are analyzed and discussed. 
Considering your needs and these factors, decisions are discussed for team setup, tool decision, timing and specific methods.
The test strategy execution is managed by GO NOGO until a stable system is reached and the migration or update is complete.
A team of experienced and proactive test profiles; test managers, testers is selected from the GO NOGO network in accordance with the needs of your enterprise. Testers then manually execute the test strategy. This allows the most important bugs and defects to be found and communicated to the development team.
Once all the bugs and defects have been found and resolved the pressure points of the system are analyzed and marked as such. This is used to create scenarios and move to a more systematic way of testing.
Phase 2: Migration Testing Coordination
Phase 3: Maintenance through Continuous Validation
SAP Testing is made more systematical, and reporting is optimized. 
Based on test scenario's, business variants and exceptions, systematic testing is set up. This benefits your efficiency and the maintenance of core business processes. During this testing phase we check whether the SAP system is supporting End to End business processes like "Order to Cash", "Procure to Pay", "Production to Stock" and "Record to Report" correctly. 
By partnering with Tricentis we have access to "best in class" tools to automate this process and optimize the user experience when consulting results.
Personalized Strategy through 25 years of experience
GO NOGO has amassed over 25 years of testing experience. We will provide you with an optimal test strategy for you with methods, tools & people.
Tailored test team
GO NOGO has an array of connections in the testing world. With a wide network of testers from all across Europe. Allowing us to provide the most optimal tester for your company.
Optimized tools & Automation 
GO NOGO is an official partner of Tricentis, a pioneer in the software testing industry. Tricentis tools enable us too provide you with optimized continuous testing
Are you ready to start testing?
We are looking forward to hearing from you. Click the button below to send us a message and start your testing journey today!