Discover the power of the network
Our Mission, is to provide superior quality SAP testing and reduce go-to-market lead times, GO NOGO uses a network of experienced, top of the line test profiles that utilize optimized methodologies, automated tools. Empowering critical business processes with SAP.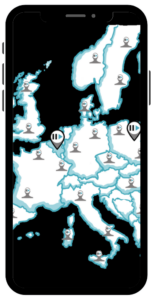 Core Values
At GO NOGO we pride ourselves on our core values which curate a foundation to success.

FEEL PROTECTED
We help you with solving your problems, concentrating on empathy in times your company really needs it.

BE INFORMED
With our support you will feel ensured that your test processes, resources and issues are handled in the most optimized way. You can find the test results in one app.

TAKE IT EASY
We want to ensure that your team can focus on your business, without having to worry about testing. To do so, we use manual and automated testing which allows for a quick and reliable testing process.
Team
The GO NOGO team is lead by our CEO and Co-founder Wim Coremans. Wim has been working in test management for years, and is highly experienced in this field. He is driven and passionate about all things test management related.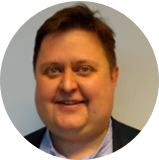 +32 476 87 91 20
LinkedIn: Wim Coremans
Partners
Our partners are crucial to helping us provide the most optimized tools to ensure a successful testing experience for our clients.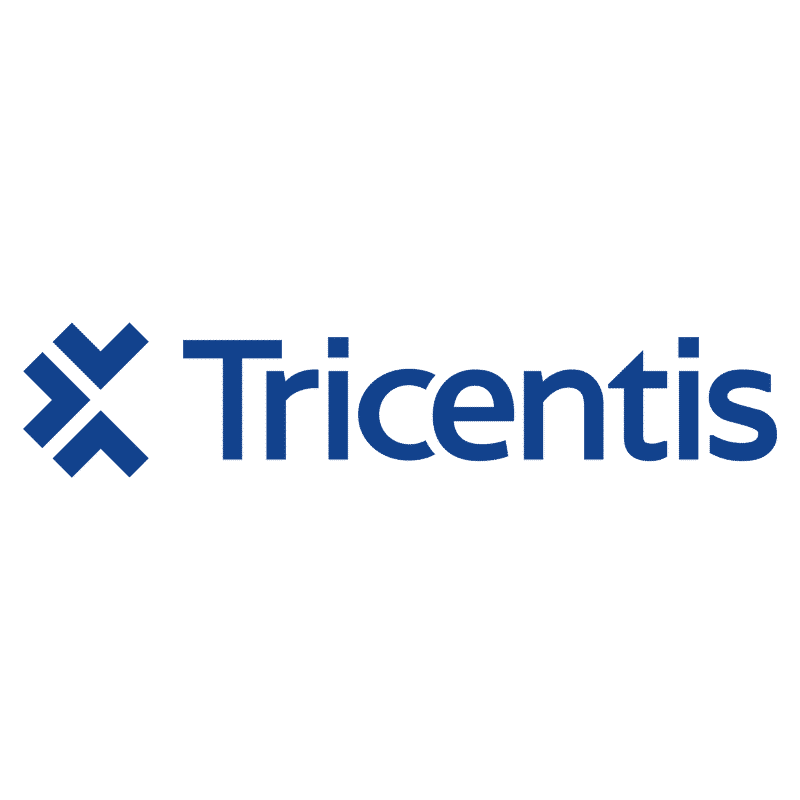 Tricentis is a software testing company founded in 2007 and headquartered in Vienna, Austria and Mountain View, California. It provides software testing automation and software quality assurance products for enterprise software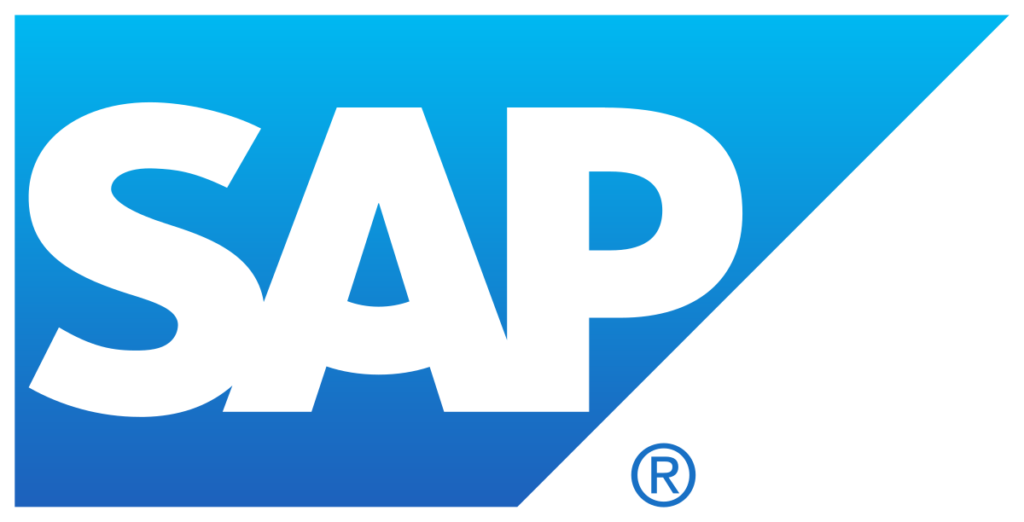 SAP SE is a German multinational software corporation based in Walldorf, Baden-Württemberg, that develops enterprise software to manage business operations and customer relations. The company is especially known for its ERP software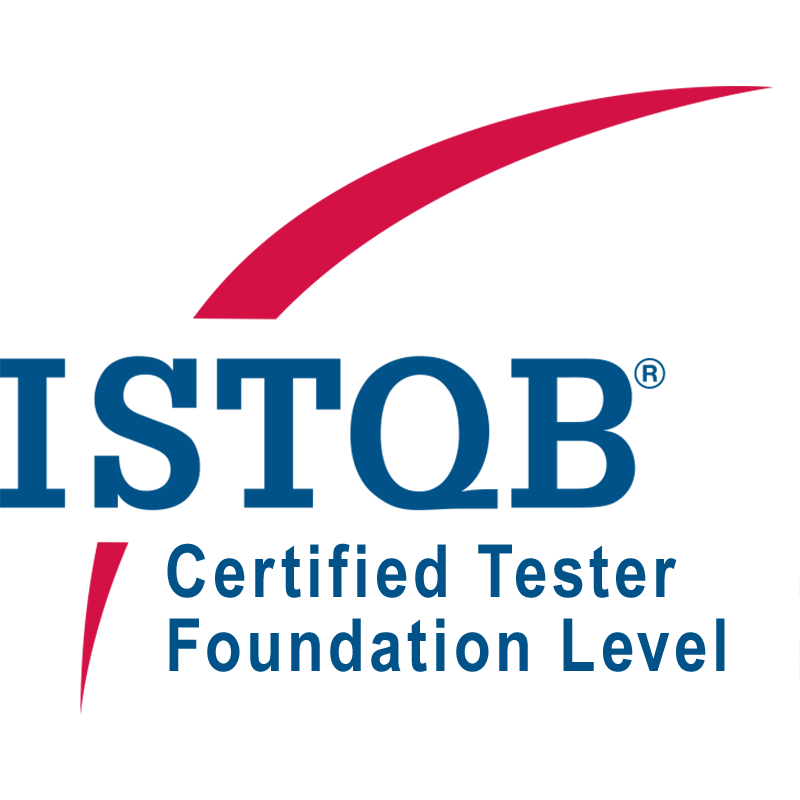 The International Software Testing Qualifications Board is a software testing certification board that operates internationally. Founded in Edinburgh in November 2002, the ISTQB is a non-profit association legally registered in Belgium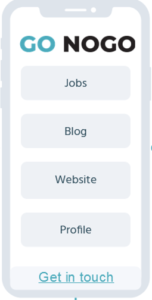 GO NOGO Expert Network application coming soon!
The GO NOGO app is The Expert Network for all test profiles in Europe! Access an active community of test profiles, certified education and job opportunities in one place.
We are currently looking for your opinion on the app so fill in our survey and your feedback will be implemented into the app!