European Platform for SAP Test Management
GO NOGO Test Management assure you a qualitative test process for your SAP projects. 
We apply certified test methods, test management tools & connect you with a EU network of test
managers/testers 
GO NOGO manage your SAP Test Process from start to GO Live  & 
let key users focus on your business.
We listen to understand,  do what we say & say what we do
We PROTECT you in all SAP test phases by applying the right methods
Right test methodology, based on your company/project structure
Appropriate test strategy, Test planning & Test scenario's
Coordinate test execution, defects & monitoring test results.
Efficient test process, 1st time right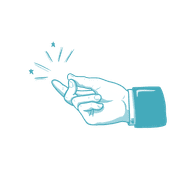 Our EU network of Test profiles make your test process EASY for you
European network of certified Test Managers & testers. 
Connect GO NOGO into your test process & let your key users focus on their job. 
Our testers do the work for you & automate to obtain efficiency 
After go live, we support you via a test center of excellence.
right cost during & after implementation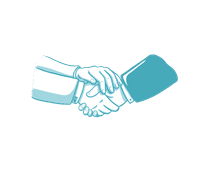 We CONNECT with you in all phases & don't let you down.
Your partner in good days & during challenging opportunities. 
Translate your SAP business processes into test scenarios.
Stay connected, support you after go live & during further development through a European Test Platform.
real partnership, from start to end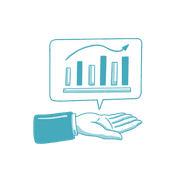 We INFORM you continuously on the maturity of your SAP project
Provide you an overall reporting tool for monitoring the results of all test phases. 
Communicate in appropriate way on budget/planning/quality/risk &  report on the maturity of your SAP solution.
right decisions @ any moment
TOP Quality SAP Test Management 
in Europe